About Chicago Great Western Condos
373 Kellogg Blvd. E, St. Paul, MN 55101
Welcome the Chicago Great Western Condos.
This building was originally a freight storage center for James J. Hill's railway company in the early 1900's. It now holds 18 upscale living areas across 4 floors that are designed for a live and work lifestyle. Weathered brick, high 15 foot ceilings, modern appliances and hardwood floors make Chicago Great Western a unique place to live. Each unit has a parking stall in the rear.
The Chicago Great Western is located on the 300 block of Kellogg blvd in the Dayton's Bluff neighborhood, just 7 minutes from the Metro Green Line, St. Paul Farmers Market and the new CHS Field. There are nearby recreational areas like Mears Park and Wacouta Commons and popular restaurants like The Heartland and The Bulldog. Nearly all of your errands can be accomplished on foot from this convenient location.
http://www.stpaulfarmersmarket.com/
http://www.heartlandrestaurant.com/
Be the First to Know - Sign Up for New Listing Email Alerts
Chicago Great Western Condos Photo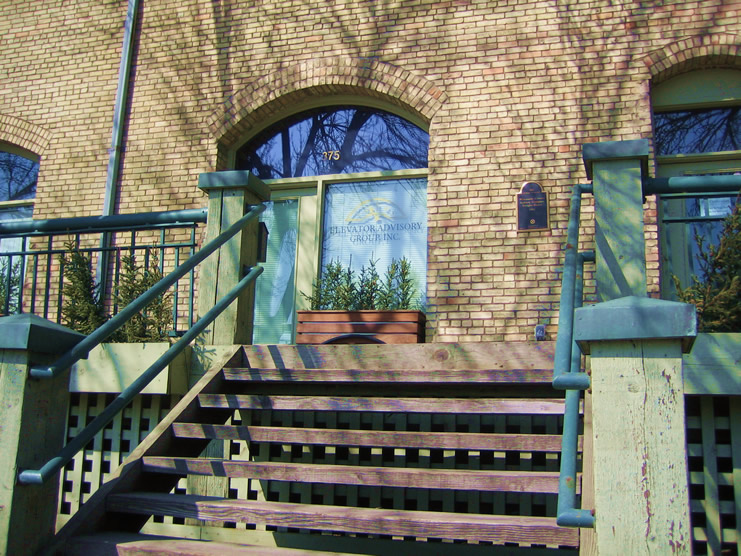 Chicago Great Western Condos Map
Chicago Great Western Condos
Chicago Great Western Condos
373 Kellogg Blvd. E, St. Paul, MN 55101
Current List of Chicago Great Western Condos for Sale
If no results complete the form above to receive New Listing Alerts.