About Airye Condos
168 E 6th St, St Paul, MN 55101
Airye Condos is a luxurious and sophisticated St Paul condo building.
The Airye Condos finds itself inside the upper floors of the Jackson Tower/Galtier Plaza. These are upscale condos that are styled in a postmodern fashion. There are a total of 101 units, each having modern appliances, high ceilings and stunning views of the city. The bottom floor is home to the Lowertown Cafe and heated parking.
The building itself is located in Lowertown, overlooking Mears Park. Connected to the skyway system, you'll be able to run all of your errands without ever having to go outside. Nearby attractions include the St. Paul Farmers Market, Xcel Energy Center, CHS Field and a smattering of restaurants like The Heartland and the Barrio. Need to get to Minneapolis? You're just a few blocks from the Metro Green Line.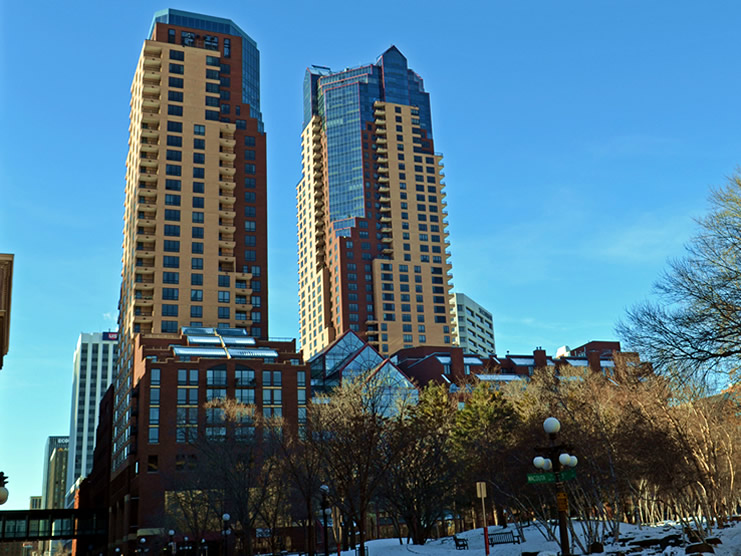 Be the First to Know - Sign Up for New Listing Email Alerts
Airye Condos
168 E 6th St., St. Paul, MN 55101
Current List of Airye Condos for Sale
If no results complete the form above to receive New Listing Alerts.